jesscombs.com
Dear Jess,
So you don't know me (yet), but you will.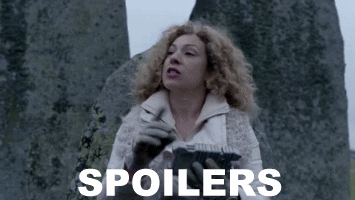 First off, before you read this….  SPOILERS!  (One day, you're gonna find that funny and pity anyone Who doesn't get it.)
Right now you're 18, pregnant, and scared out of your mind (and too proud to admit you have no idea what you're doing and just how scared you are).   Things with the father of the child you're growing are bad…  and they're only going to get worse.  For the first time in your life, all you want is your mother (you're too proud to admit that too).
You're about to do something that, a week ago, you would have punched anyone who suggested it… you're going to ask your mother to take you in.  You have it in your head that you'll move back in and put everything in the past behind you.  You'll finally bond and she'll be…
View original post 847 more words